July 29, 2019 -- New Show Announced!
Michael and the Fugitives will be in uptown Charlotte, NC on Saturday August 24th as the Featured Performer for the Wild Wings Cafe Alan Jackson Pre-show Party! Show starts at 4:00pm and is FREE to the public!
July 30, 2019 -- New Shows Announced!
After a very successful inaugural show at Earl's in Winston-Salem, NC this July, Michael and the guys have been booked for 2 follow-up shows on Friday October 4th, 2019 and Saturday January 25th, 2020. Mark your calendars!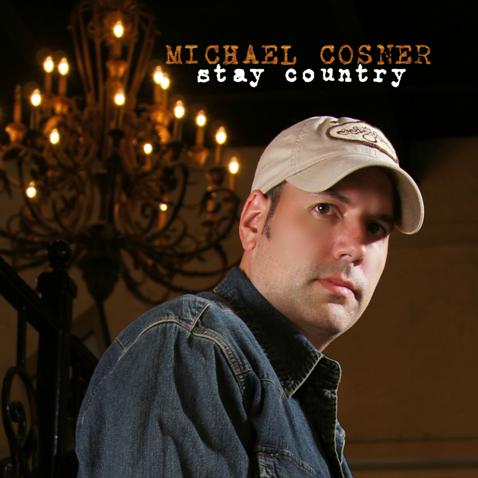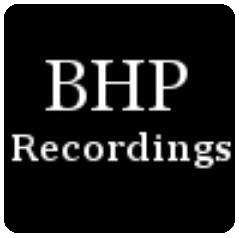 All content (c) Michael Cosner. All rights reserved.