April 26, 2017 -- Shows Announced!
Several new shows have been added to the 2017 schedule. Check out the SHOWS page for details!
Nov 28, 2016 -- Big Announcement!
Michael will be performing at the 2016 Belk Bowl Fanfest on Dec. 29th. Show will be headlined by Tim McGraw!
Oct 18, 2016 -- Big Announcement!
The legendary Mickey Gilley has released "Kickin' It Down The Road!" The title track was written by Michael, Byron Hill and Mike Kenny. Call 1-800-445-5391 to purchase a copy!
June 29, 2016 -- Show Announced!
Michael will be part of this year's Matthews Alive Festival in Matthews, NC on Sept. 4th. This year's headliner is Joe Diffie! The festival is FREE to the public!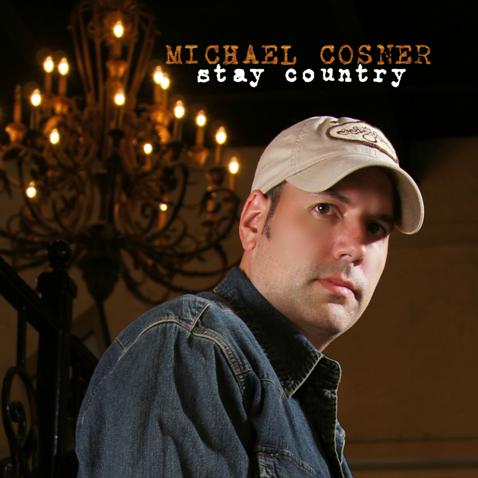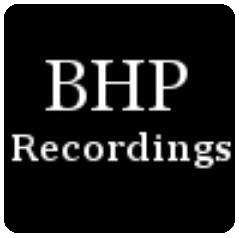 All content (c) Michael Cosner. All rights reserved.