December 29, 2021 -- Song Featured!
Michael's song "Kickin' It Down the Road" will be featured on QDR Homegrown Carolina Country on Sunday January 2, 2022! The show airs on WQDR (Raleigh, NC) at 9:00pm. Listen here!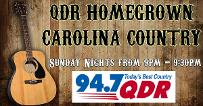 November 25, 2021 -- Honorary Fugitive!
For their show on January 15, 2022 at Earl's in Winston-Salem, NC, Michael and the Fugitives will be joined by Grammy Winning guitarist Redd Volkaert! Redd is also a former member of Merle Haggard's band, The Strangers. Mark your calendar and come out for a great night of Country Music!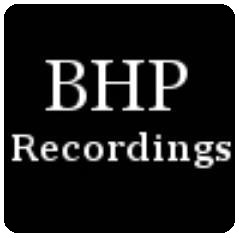 All content (c) Michael Cosner. All rights reserved.